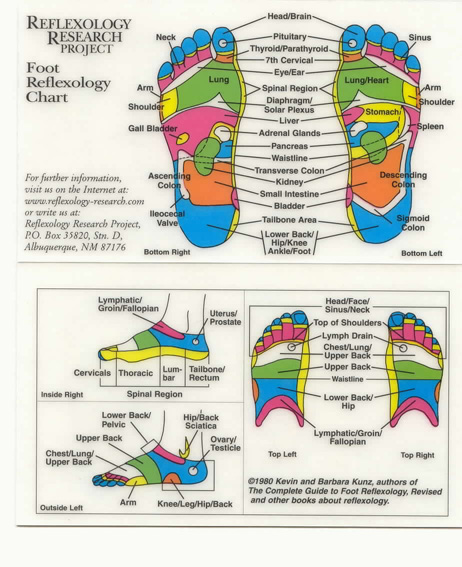 Personally love Foot Reflexology so much and I will always request to press slightly harder on my aching point. As I know some girl hate it (even keep complaining) cause it painful & uncomfortable & awkward. But do you know Foot Reflexology is a popular holistic & complementary therapy that benefits and improves general health as well as relieving stress and pain in other parts of the body.
Nowadays people tend to get stress & pressure easily. A 45mins foot reflexology is just what you need.
I'm a fan of Reflexology & always dying for it.
BUT NOW I cant do it ............................. :(
Because my foot cover with lots of blister everywhere. *OUCH**OUCH**OUCH**OUCH**OUCH* Its definitely hurts!!! *CRY*
My poor Big Fat Foot!