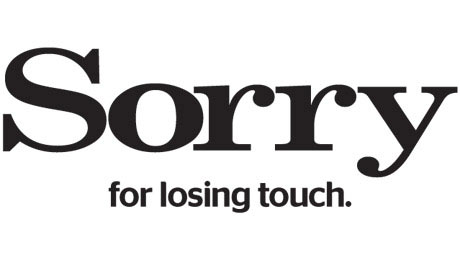 HEY FRIENDS TO THOSE WHO FOLLOW MY BLOG, NICOLE SINCERELY
SORRY SORRY
FOR NOT BEEN UPDATING MY BLOG. AM BZ DAoooooooooooooooooooooooooooooo -.-"
REASON & EXPLANATION FROM BOTTOM OF MY HEART
Was back from Bangkok on 28 Sep midnight. Back home, I just throw the luggage aside & concuss till the next afternoon. Honestly home is always the best because have my
"臭
❤

臭" ~
HEHEHEHEHEHEHEH!!!!
And also their 100% Human hair eyelashes (Affordable Price$), which they come in many different designs.
❤❤

❤